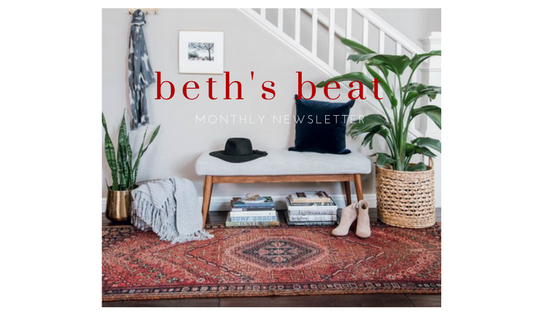 Your Monthly Newsletter for Real Estate + Lifestyle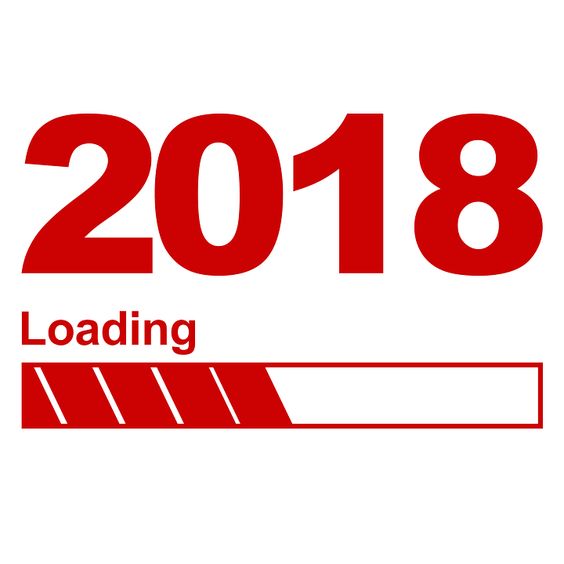 Mortgage rates, it seems, are under a glass ceiling. The last time the 30-year fixed rate average rose above 4% was the week of July 13. Since then, mortgage rates have remained below the psychologically important four-percent mark for 23 straight weeks.
This doesn't make a lot of sense.
The stock market is nearing 25,000 for the first time. The S&P 500 is up nearly 21% since one year ago. That kind of growth usually pushes up mortgage rates, as investors dump bonds and pile into stocks.
What does this mean for the home buyer or refinancing household? A lot. Here is the difference in principal and interest payment on a $250,000 mortgage between expected and actual levels as of December 27, 2017.
4.50%: $1,267 per month

3.94%: $1,185 per month
That $82-per-month difference makes home buying more affordable, or could make a refinance pencil out.
Is it time to take action? It surely could be since mortgage rates are expected to reach 5% by the end of 2018.

Contact Beth to start looking at homes today!
January 1, 2018