Blog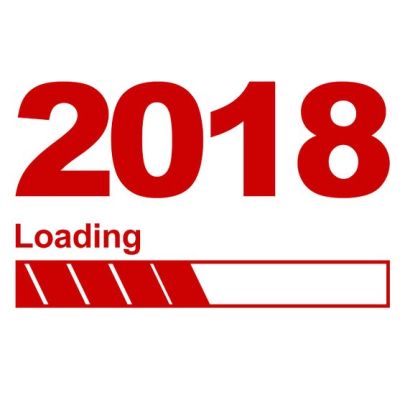 Posted
Beth's Beat | January – 2018 Mortgage Rates Forecast
Mortgage rates, it seems, are under a glass ceiling. The last time the 30-year fixed rate average rose above 4% was the week of July 13. Since then, mortgage rates have remained below the psychologically important...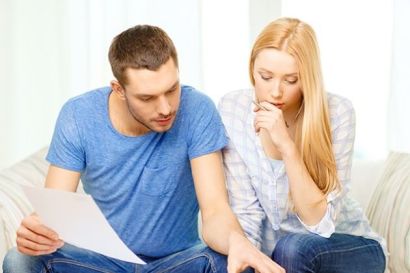 Posted
Dealing with Financing
As the events of the last few years in the real estate industry show, people forget about the tremendous financial responsibility of purchasing a...
Updated: 15th October, 2019 3:11 AM.